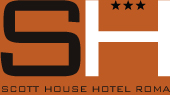 MAKE YOUR RESERVATION
SEASONAL OFFERS
Minimum guaranteed discount for bookings made trough our Official Website
Save UP to 10% off our best available rate !
Get up to 14% off with a 3 nights minimum stay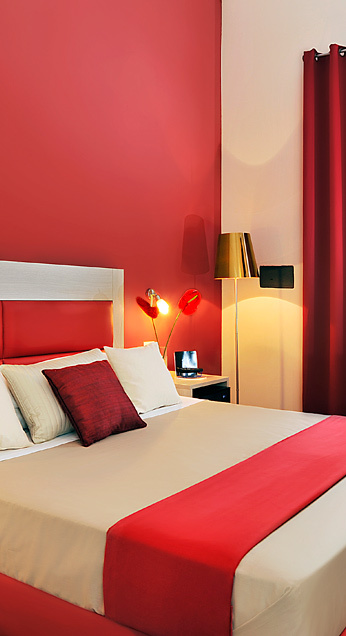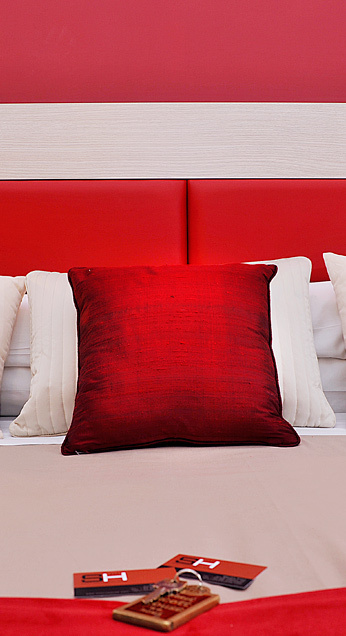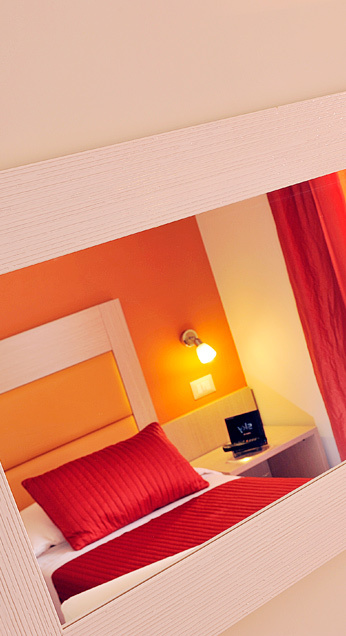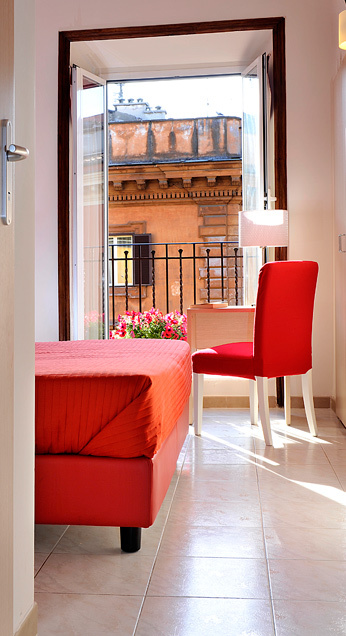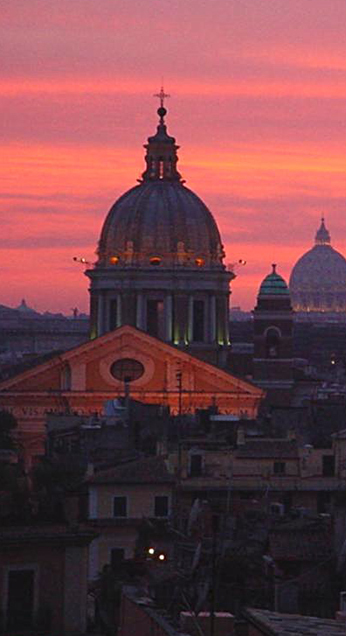 Rome Guide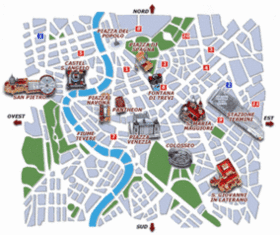 Guide Index
:
General Information
Transportation
Money
Consulates
The sights
Daytrips
Information

INFORMATION KIOSKS
At these information kiosks you can find information on a variety of subjects, including:


Services available in the city
Hotels and campgrounds (no reservations)
Restaurants and trattorie
Major cultural events
Additionally, the following are available for free:


City maps
Brochures on major tourist sights
L'Evento (a pamphlet published every two months by the City of Rome, with information about exhibitions, concerts, theatre, and much more)
Open from 8am to 9pm daily:
Termini Station
(in front of platform 2)
Tel. 06 48906300
Open from 9am to 6pm daily:
Termini Station
(Piazza dei Cinquecento)
Tel. 06 47825194
Castel Sant'Angelo
(Piazza Pia)
Tel. 06 68809707
Fori Imperiali
(Piazza Tempio della Pace)
Tel. 06 69924307
Piazza di Spagna (Spanish Steps)
(Largo Goldoni)
Tel. 06 68809240
Piazza Navona
(Piazza Cinque Lune)
Tel. 06 68136061
Via Nazionale
(in front of the Palazzo delle Esposizioni)
Tel. 06 47824525
Trastevere
(Piazza Sonnino)
Tel. 06 58333457
San Giovanni
(Piazza San Giovanni in Laterano)
Tel. 06 77203535
APT
APT, the Azienda di Promozione Turistica di Roma, is the city's official tourist information office. They have two offices:
Via Parigi, 5
Tel. 06 36004399
Open Mon.-Sat. 9am-7pm.
Fiumicino Airport
Tel. 06 65956074
Open daily 8:15am-7:15pm.
PILIGRIM INFORMATION OFFICE
Piazza San Pietro
Tel. 06 69884466
Open Mon.-Sat. 8:30am-7pm.
Hopefully you won't need any of this information, but in the event that you do...
24 hour emergency numbers


113 - Police (Polizia)
112 - Carabinieri
118 - Ambulance (Red Cross)
115 - Fire
(You can also call the Police or Carabinieri in case of fire or medical emergency.)
Lost or stolen documents
Passports
First you must file a report at a Carabinieri or Polizia station. Both have offices at Termini station. Otherwise, you can go to one of the following central police stations:


Carabinieri - Via Mentana, 6 (north of Termini) or Piazza Venezia (no number, but you can't miss it!)
Polizia - Via Farini, 40 (south of Termini), Via S. Vitale, 15 (off Via Nazionale to the north), or Piazza del Collegio Romano, 3 (near Piazza Venezia).
Once you have filed a report at one of these offices, go to your embassy.
Travellers' Cheques
Remember to keep your cheques and the receipt for them SEPARATE.
Before filing the police report as above call the toll-free number given by your bank.


AmEx: 800 872 000
Thomas Cook/Mastercard: 800 872 050
Visa: 800 874 155
Lost or Stolen Credit Cards Call the appropriate toll-free number listed below, then file a police report as above.


AmEx: 06 72280371 (US cardholders: 800 874 333)
Diner's Club: 800 864 064
Mastercard: 800 870 866
Visa: 800 877 232
Insurance
In order to make any claims you must always FILE A POLICE REPORT. Then follow the procedure given by your insurance carrier.
Health care
E.C. Citizens are entitled to free health care but must show the E111 form. Australians are also entitled to free healthcare upon presentation of a valid MediCare card. Other foreign citizens are entitled to free emergency treatment at public hospitals.
Hospitals


Policlinico Umberto I The closest to Termini. Metro Line B: Policlinico.
Fatebenefratelli On Tiber Island , between the Ghetto and Trastevere. Bus 23.
Ospedale San Giacomo Via Canova, 29. Close to Via del Corso and the Spanish Steps. Metro Line A: Spagna.
George Eastman The only 24-hour dental hospital hospital. Viale Regina Elena, 287. Metro Line B: Policlinico.
San Gallicano Skin hospital. Via S. Gallicano, Trastevere. Tram 8.
Embassies can supply a list of doctors who speak English (or other languages).
Pharmacies
There are pharmacies (farmacie) all over Rome , recognizable by a green cross ouside. A few suggestions:


Corso Rinascimento, 48 (near Piazza Navona). Bus 492 or 64.


Farmacia Internazionale. Piazza Barberini. Metro Line A: Barberini.
Stazione Termini, Main Gallery. Open daily 7:30am -10pm. Metro Line A or B: Termini.
Late Night Pharmacies
All pharmacies have a list posted outside that indicates the pharmacies in the area which are open late at night. A few suggestions:


Piazza dei Cinquecento, 49-50-51. Tel. 06 4880019. Bus 78N to Termini.
Via Nazionale, 228. Tel. 06 4880754. Bus 78N to Via Nazionale.