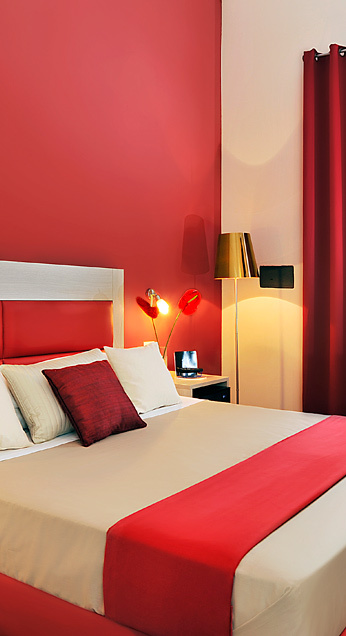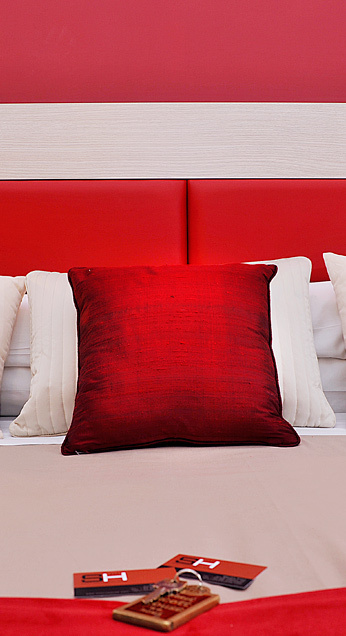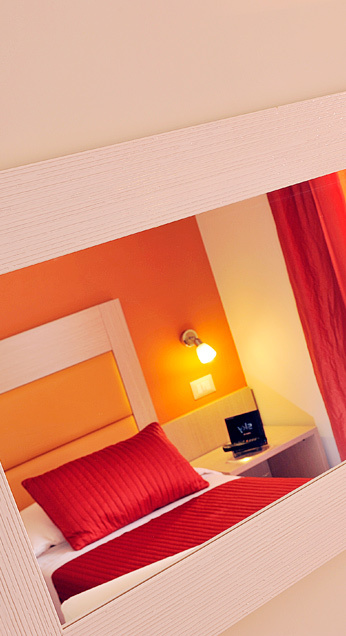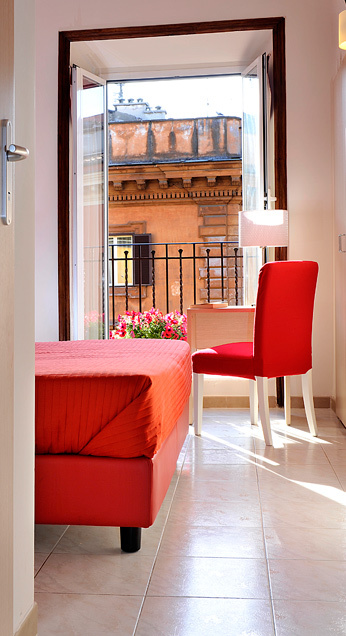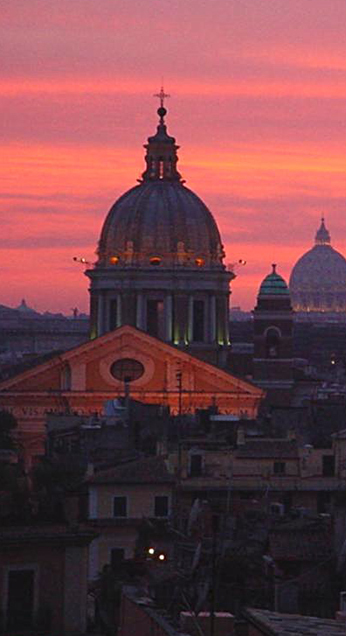 Hotel contacts
Please fill in the following form with enquires about hotel accommodation in Rome at Scott House.
Alternatively, you can email us with your questions at info@scotthouse.com
You can telephone us at +39 064465379 or fax us at +39 064464986 too.
For travel professionals, our GDS bookings codes are: Sabre WO 61456, Galileo/Apollo WO 45433, Worldspan WO 24155.